– Create new and improved experiences for fans
– Connect with the audience and collect data
– Engage on a 1-1 basis using content
– Drive real commercial outcomes for our partners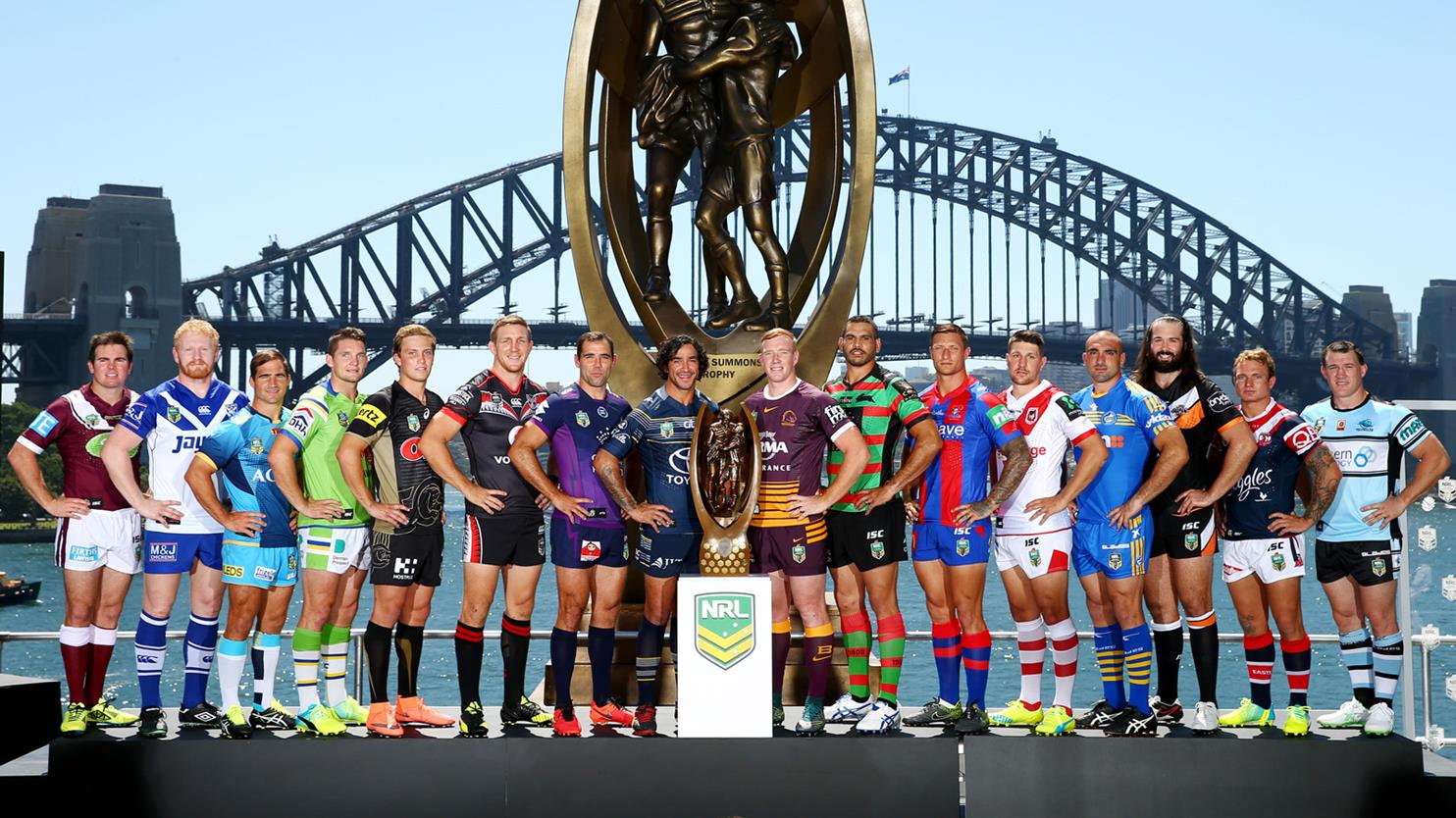 Universally understood and loved, companies have discovered that tapping into sporting passion and avidity is a sure-fire way to boost awareness and engagement. The biggest sponsorship opportunities however, exist beyond these traditional metrics.
How we do this?
We develop and execute digital and data-led strategies for our clients, using partnerships to not only drive awareness and engagement but lead-generation, audience insights and profiles, customer acquisition, sales and long term loyalty. Our goal is to reduce advertising wastage and acquisition costs, minimise work load and most importantly, increase revenue.
Services
We monetise digital assets and data from partnerships while enhancing the fans experience.
Data Acquisition
Social Media
Consulting and Strategy
Brands Partnerships
Content Development