The platform has helped facilitate over 2,000 fittings, with 6,500 clubs fitted and approximately $680,000 of revenue tracked

The Challenge
TaylorMade's golf fitting days are a major focus of its business, seeking to unite 'the golfer and fitter with advanced technology to create the ultimate club fitting experience'.
With the assistance of a certified fitter, golfers are guided through a performance lab, providing detailed data and analysis. 
However, in the past it had been difficult for TaylorMade to measure the success of its fitting days, with little scope to track the progress of leads to conversions. 
To increase the effectiveness of this ultimate fitting experience, TaylorMade required a dedicated platform to track and engage potential customers, freeing up more time to focus on actual fittings.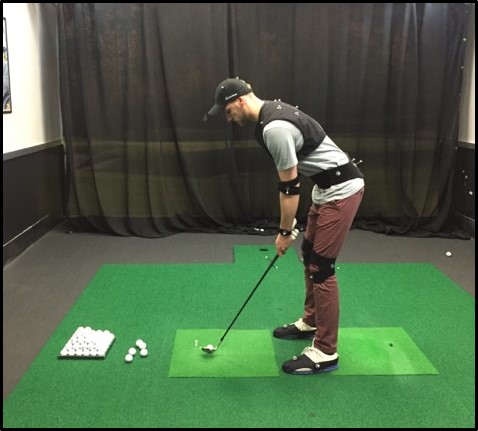 The Solution
Greenroom developed TaylorMade Pacific a fully functional digital platform to support its fitting days, integrating it into an automated marketing solution to increase efficiency.
With the platform in place, it is now much easier for TaylorMade to engage with customers, with sales tracking and attribution also readily accessible.
As a result, fitting day conversion rates are now quantifiable, ensuring TaylorMade generates a stronger, measurable commercial return.
The overall performance of fitting days can now be measured in terms of customer feedback, with an average feedback score of 93%.
The Results
The fittings app has been rolled out across Australia with incredibly positive feedback, revolutionising the way TaylorMade conducts and measures the success of its golf fitting days.
The platform has helped facilitate over 2,000 fittings, with 6,500 clubs fitted and approximately $680,000 of revenue tracked.
The data the fittings app generates is also incredibly valuable to TaylorMade, who now have a better understanding of its customers and the popularity and specifications of the different clubs they are using.

TaylorMade now generates a stronger, measurable commercial return