Since engaging Greenroom, National Storage has been able to leverage its partnerships more effectively than ever before, driving new engaged web prospects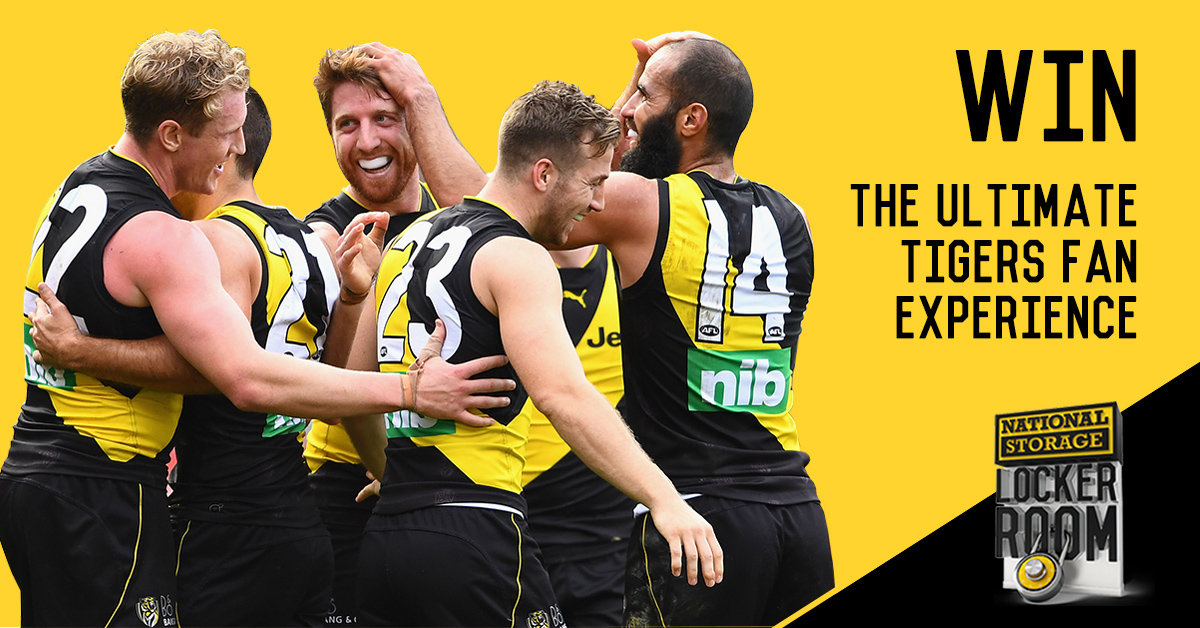 The Project
With a string of major partnerships across some of Australia's biggest sporting codes, National Storage had a clear strategy focused around building brand awareness across the country.
While this approach helped to increase levels of engagement and brand recall, National Storage realised that there were more opportunities to leverage its sponsorship entitlements, particularly in the digital space. 
Data capture had been a focus of previous campaigns; however an optimal data-driven activation strategy was needed to fully capitalise on the opportunities in this growing sector.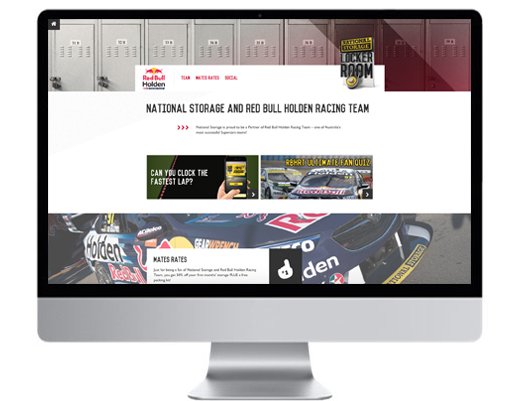 The Solution
Greenroom put together an initial three month, fully managed digital activation Proof of Concept for National Storage and its partnerships with the Richmond Football Club & Port Adelaide Football Club, with the goal of developing a scalable sponsorship model that could be replicated across all current and future sponsorship activations.
Three major data capture campaigns were devised, with a detailed post-competition entry communication strategy developed, to build a database and generate a measurable return on investment.
After seeing the exciting results of the Proof of Concept, National Storage engaged Greenroom Digital to manage their multiple partnerships sitting across basketball, football, soccer, cricket, netball and rugby league.
By using existing assets such as the National Storage Flick Game & Quiz, Greenroom helped to position the National Storage Locker Room as a 'hub' for all things sport. This has been instrumental in driving more traffic to the site and building brand awareness centred around National Storage's specific partnerships.

The Results
Since engaging Greenroom, National Storage has been able to leverage its partnerships more effectively than ever before, driving new engaged web prospects.
6.7% of competition entrants have visited National Storage assets on multiple occasions, becoming genuine leads.
With a 190% increase in average landing page conversions rates, more people are now receptive to campaigns. The effectiveness of National Storage's emails to databases has also been amplified with an average email open rate of more than 50.4%, that's two and a half times the industry average.

Building a database and generating a measurable return on investment