Engaged to provide the essential strategic and operational services for effective commercialisation strategies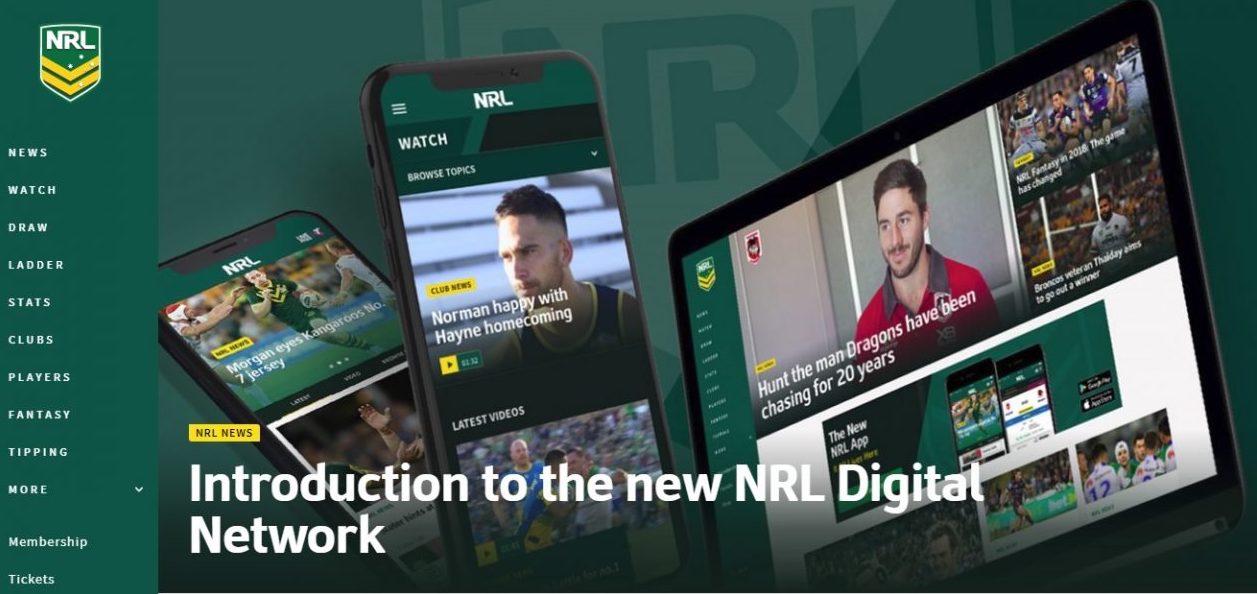 The Challenge
In the modern sporting landscape, fans are increasingly hungry for engaging content and partners are looking for innovative ways to connect with fans – making comprehensive digital strategies more vital than ever before. 
Recognising the importance of creating a slick, user-friendly digital experience, the NRL took the development and management of its digital infrastructure in-house for 2018.
With a new platform set to be rolled out across all 16 clubs, the NRL identified that the clubs needed more resources to implement digital commercialisation strategies to fully maximise their potential.
Knowing that Greenroom was already providing effective commercialisation strategies and delivery services to six NRL Clubs, they engaged our team to roll out digital activation services for all clubs.

The Solution
Greenroom's engagement with the NRL will see the 16 clubs provided with essential services to maximise the revenue generated by their digital assets.
Innovative and industry-leading digital activations will help clubs to diversify their offerings, enhancing the partnerships of new and existing partners.
Vital additional services will also be provided by Greenroom with the valuation of existing agreements, restructuring of contracts and aligning campaigns with partners' objectives to drive stronger returns for all parties.
Comprehensive sales collateral, strategies and technical delivery support also provide invaluable support for the league and clubs with already stretched internal resources.
Our Impact
Over the past six years, Greenroom has built a successful track record delivering significant increases in revenue generated from digital assets.
By adopting a strategic approach, looking beyond standard one-size-fits-all solutions, Greenroom has provided partners with truly valuable activations.
NRL clubs will also benefit greatly from a structured approach to their digital activations, aligning them with wider partnership objectives to better attract and retain partners.
Clubs which engage Greenroom's full service will also notice a reduction in internal workloads, increased satisfaction from sponsors, increased revenue and reduced costs.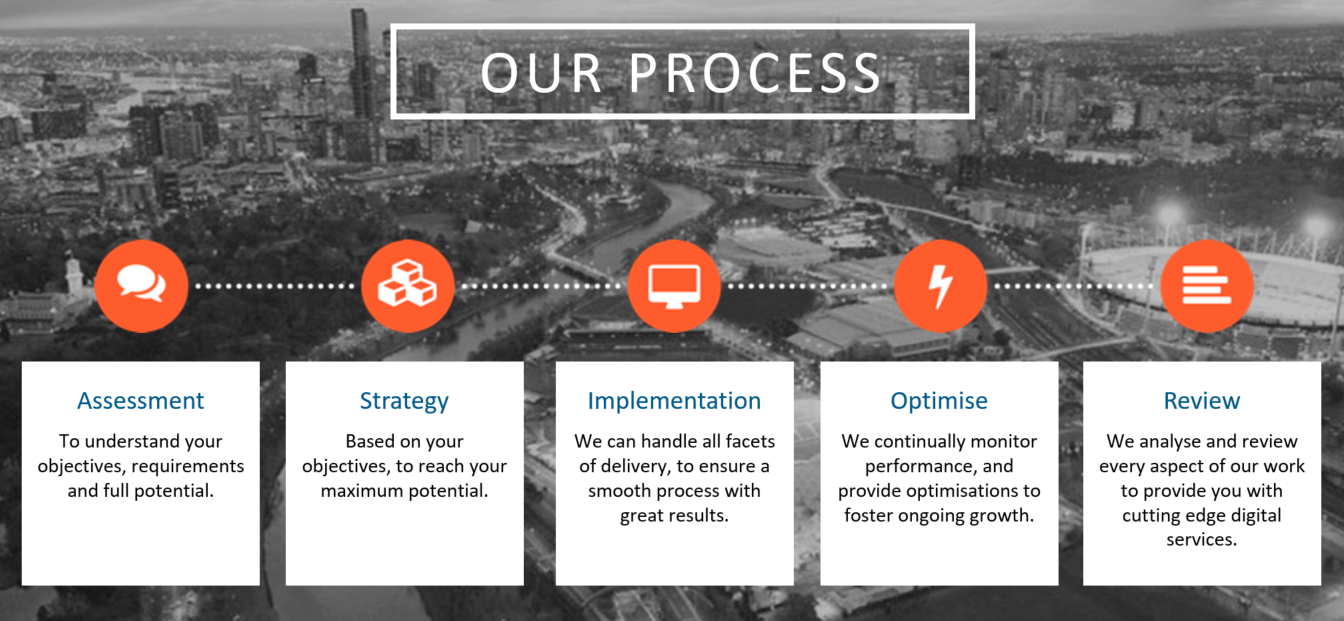 Over the past six years, Greenroom has built a successful track record delivering significant increases in revenue generated from digital assets