A strategy based on personalisation; delivering valuable insights into the demographics, behaviour and interests of new fans

The Project
Melbourne Football Club launched the concept of 'The Welcome Game' in 2017, with the view to introducing new audiences to AFL.
Billed as an 'inclusive event', the club themed its home match against St Kilda to celebrate Melbourne's diverse population, with large-scale ticket giveaways to different communities. 
To bring the concept to life, our team devised and implemented a 'new fan strategy', working with Melbourne FC to broaden its fanbase with new members.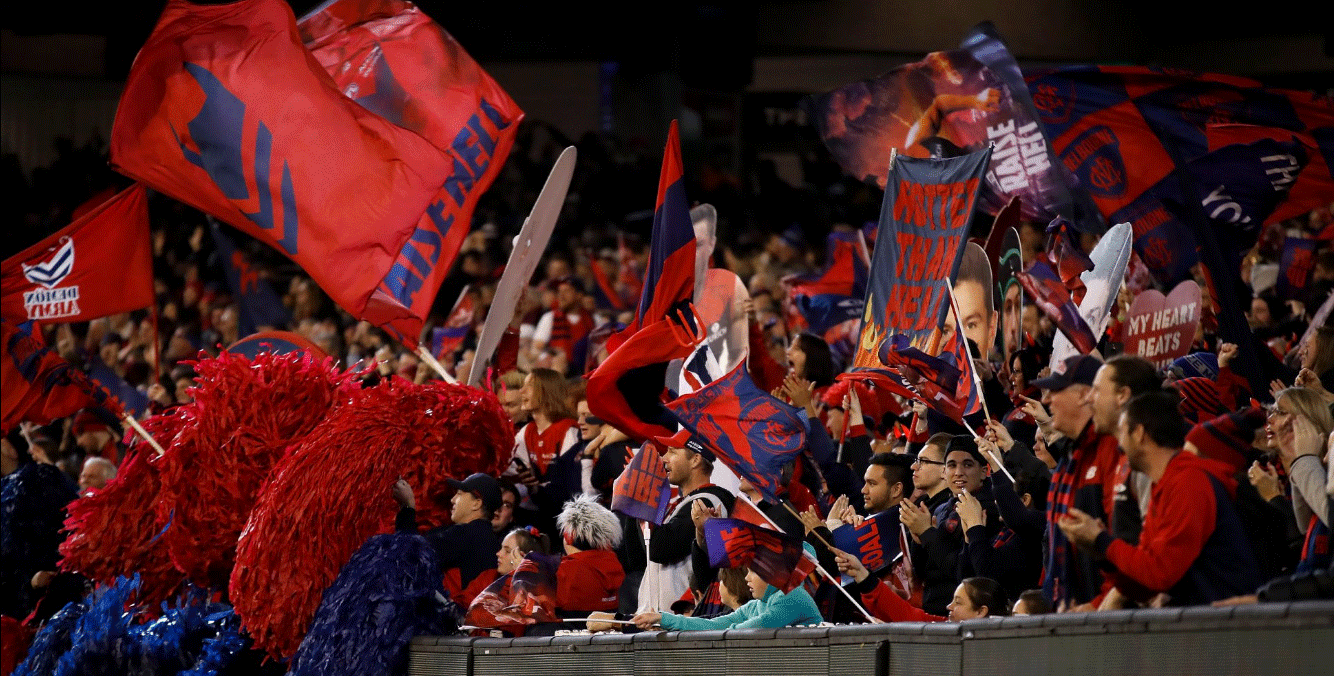 The Solution
Throughout the year in the lead-up to the match, Melbourne FC held several community events and activations, encouraging people to sign up for free tickets to 'The Welcome Game'.
This data was then used to create a lead-nurture strategy, using targeted email communications to entice new fans to become members.
By segmenting different groups, we created a communications strategy based on personalisation, ensuring the right people received the right message at the right time.
Through our marketing automation platform, we were also able to track the online behaviour of these individual fans across Melbourne FC's website.
This meant that the club could identify people who displayed a strong interest in membership, merchandise and ticketing, tracking their browsing behaviour all the way through to the purchase stage.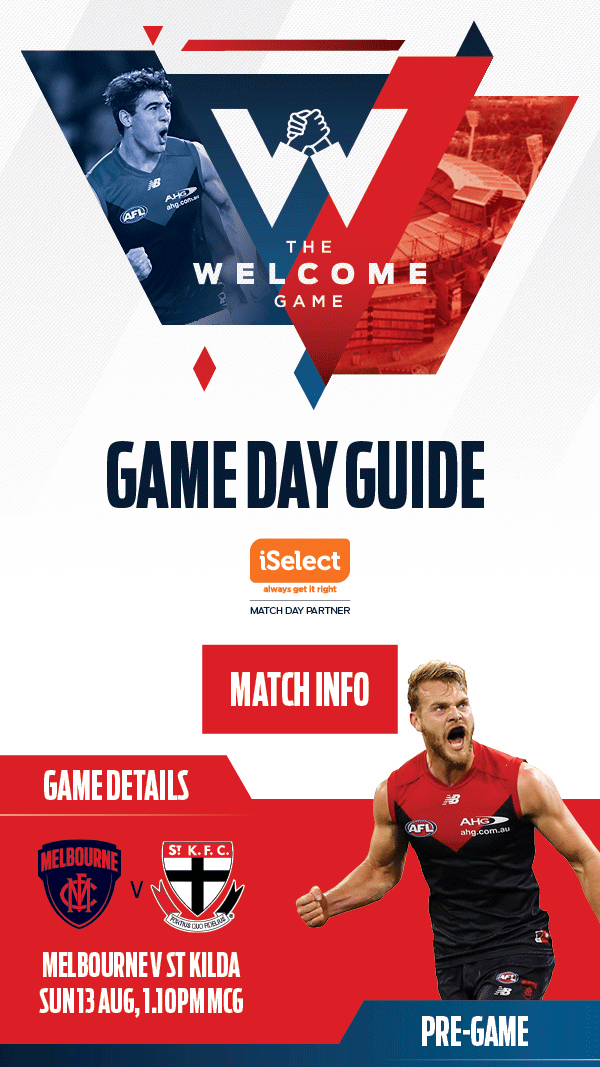 The Results
'The Welcome Game' was a major success, with almost 7,000 people registering for tickets for the inaugural edition.
The annual event has quickly become a fixture on the calendar, with a similar number of new fans signing up in 2018.
It has also become an integral part of Melbourne FC's wider new fan strategy, which has built a database of more than 24,000 people over the last two years.
A significant proportion of this database has displayed a strong ongoing interest in Melbourne FC, regularly browsing the website for tickets, membership and merchandise.
The club has also been able to gain valuable insights into the demographics of its new fans and measure the success of its initiatives throughout the year.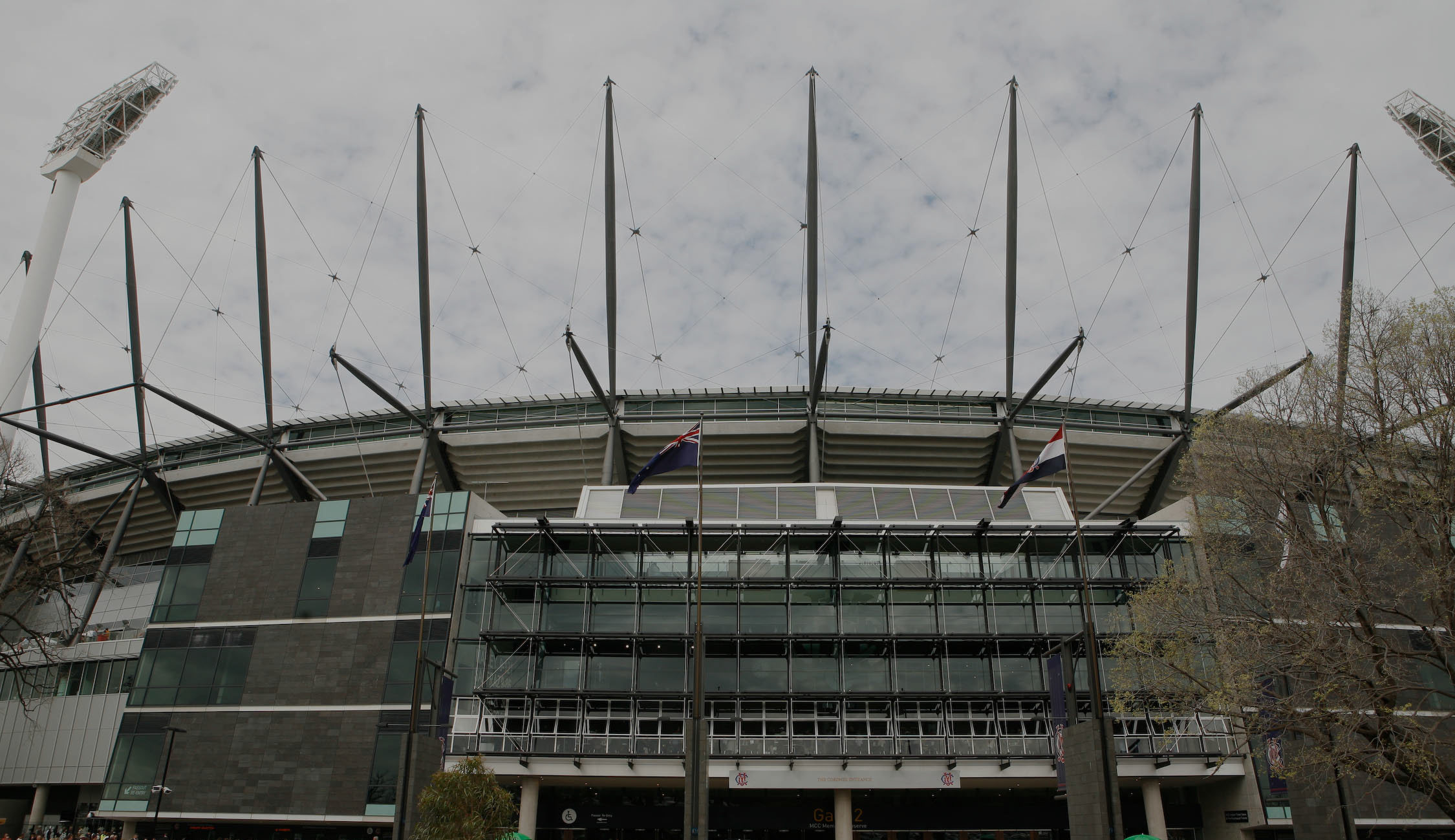 Melbourne FC can identify people who display a strong interest in membership, merchandise and ticketing