225% increase in engagement compared to regular CrownBet competitions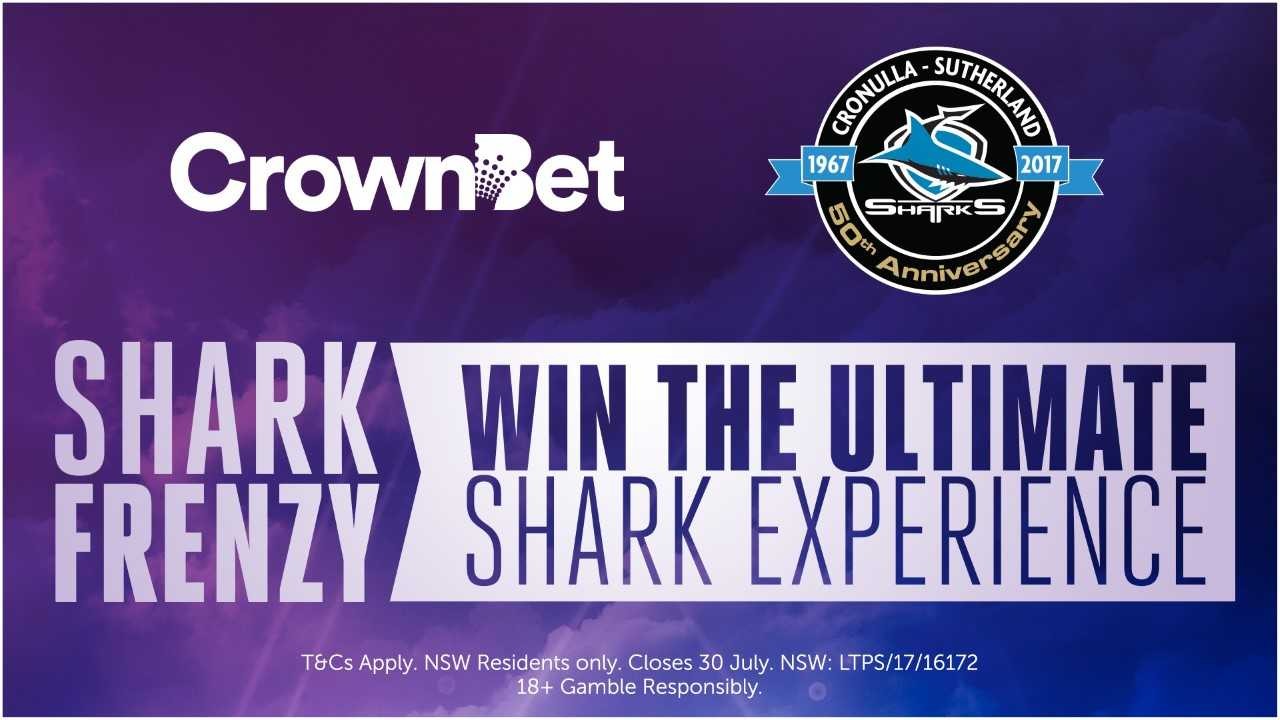 The Project
With access to millions of engaged sports fans across AFL, NRL and racing, CrownBet had the potential to adopt a scalable approach to its digital sponsorship portfolio. Having previously run retail banners with minimal success and little return, they recognised the need to adopt a more strategic approach to their digital activations. 
Greenroom proposed to implement a strategy using existing entitlements through the Cronulla Sharks, to demonstrate how a scalable approach could be implemented across all current and future partnerships. 

The Solution
Greenroom created a strategy based on the premise of capturing data, nurturing leads and attributing sales.
Three major data capture campaigns and a detailed "post-competition entry communication strategy" were developed to build a database and generate a measurable return on investment.
Through the use of deeper profiling, this would enable CrownBet to amplify unique and targeted offers, helping to attract new customers and retain existing ones.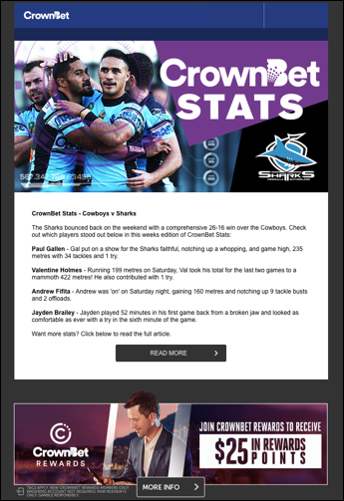 The Results
The activation showcased the potential of a scalable approach to sponsorship, with a 225% increase in engagement compared to regular CrownBet competitions.
Over 3,000 leads were profiled, 12% of which were identified as 'website prospects', building a database of opted-in fans to target with direct sign up offers.
These offers were then used to only target fans who had shown interest in CrownBet, leading to an impressive click to conversion rate of 20% from direct offer emails.
Email open rates also proved to be more engaging, using Cronulla Sharks content as part of the lead nurture strategy.
Overall, a model for scalable sponsorship activation was established, giving CrownBet the ability to identify customers and the overall success of its partnership.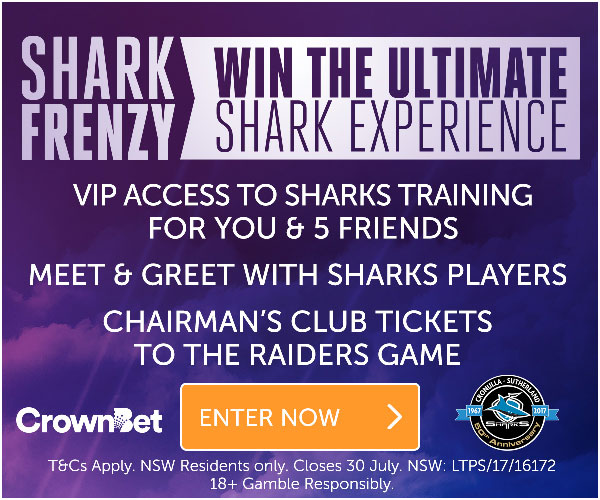 Amplifying unique and targeted offers through the use of deeper profiling