We are in a better position to attract and retain a new group of partners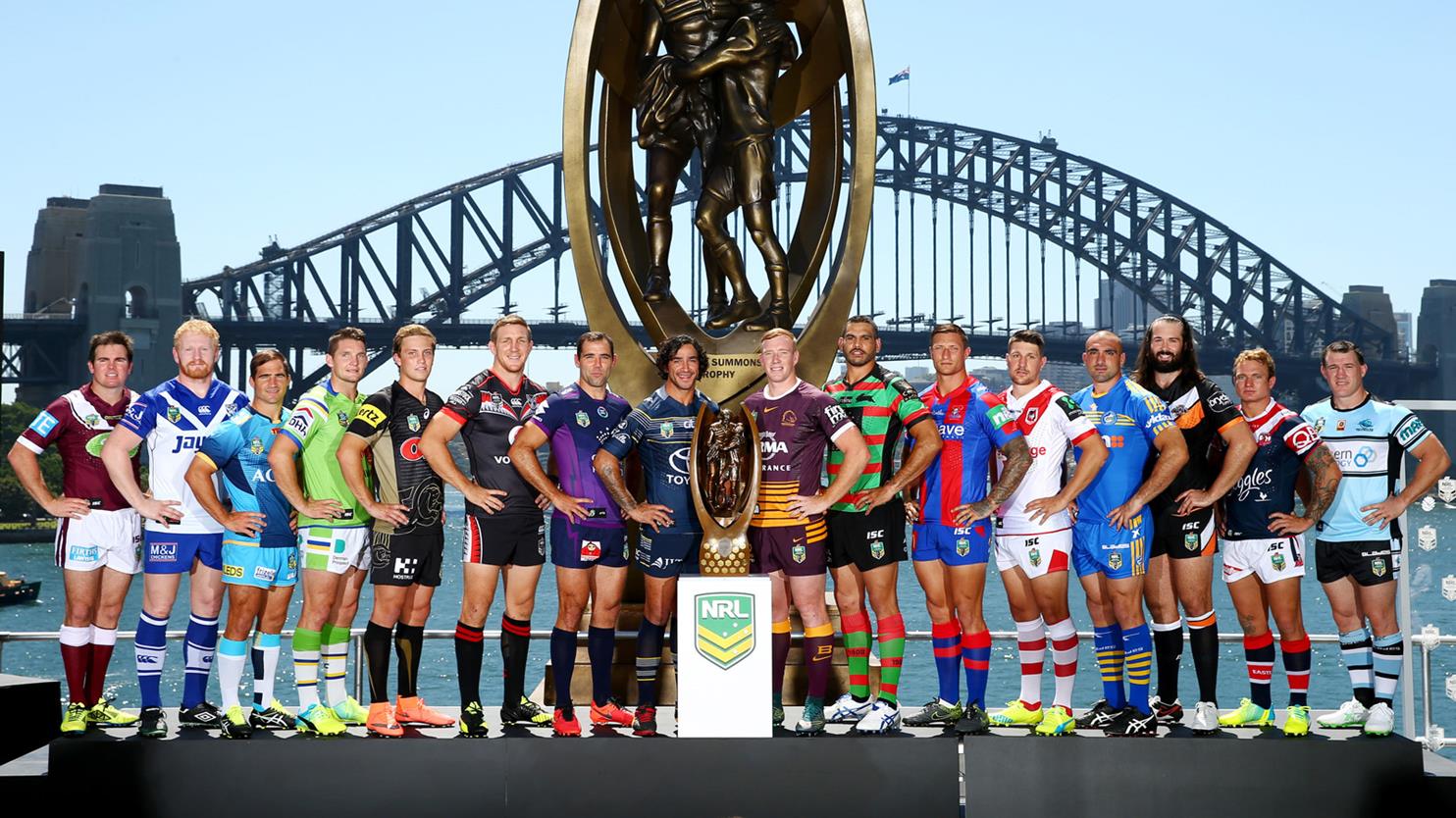 Commercialisation Strategies
Greenroom provide rights holders with proven digital strategies, that have generated long term commercial success for our partners.
We provide the benchmark in digital asset valuation and a hands on approach to implement and manage the a commercialisation strategy to benefits our clients and their partners.
Our approach is focused on accountability, transparency and a willingness to get our hands dirty to deliver what we promise – stronger commercial returns.
Underpinned by Technology
Our strategies are underpinned by sophisticated digital platforms to deliver lower costs and measurable returns for rights holders and their partners.
From the implementation and management of ad-serving environments through to marketing automation platforms – we provide strategies aligned to technology, and the services to ensure our clients generate the best returns from their investment.
Our services are focused on reducing costs, risk and the time required from our clients internal resources to implement cutting edge digital commercialisation strategies.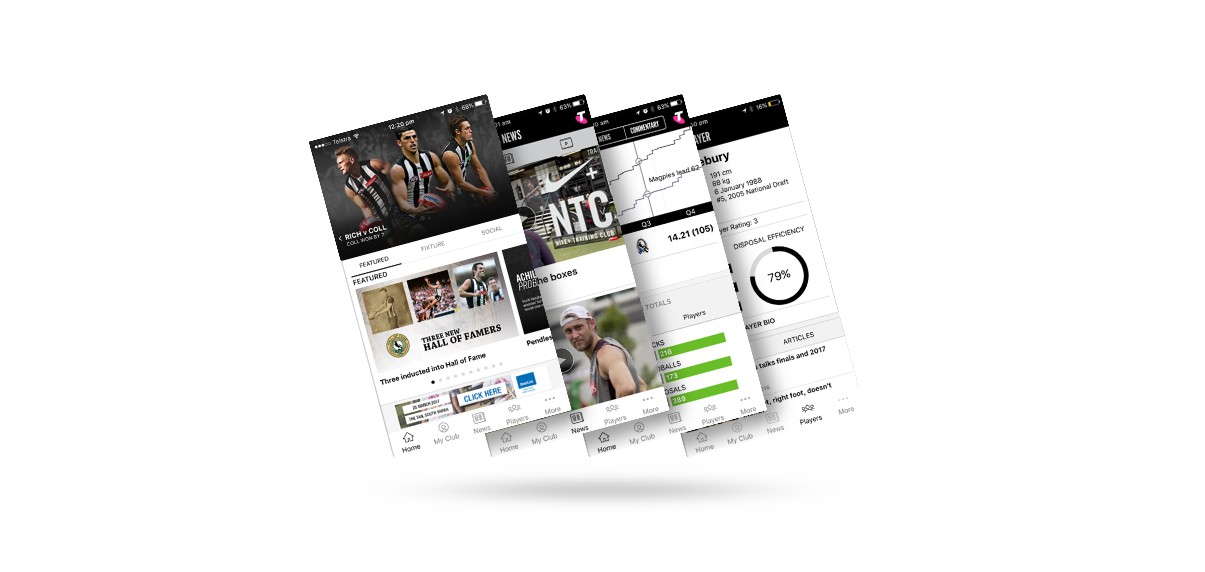 Sporting organisations that work with Greenroom see (on average) a 146% increase in digital revenue in their first 12 months