Founded in 2011 by Nick Biggin and Tom Huggins, our business has grown from just the two of us in a windowless office to a team of sports marketing experts delivering value to a wide variety of clients.
Our Story
Greenroom was founded after identifying a gap in the sporting landscape that represented a massive opportunity for sporting organisations and brands.
We have built our business around digital – using it to bring transparency to our work, as opposed to the 'smoke and mirrors' approach often seen.
Through the years, we have continued to introduce new and innovative technology to our arsenal to ensure our clients continue to be at the forefront of the industry.
Our Team
We have a growing team of specialists who allow our clients to capitalise on advancements in digital marketing and technology, by developing and implementing activation strategies designed to generate the best commercial outcomes.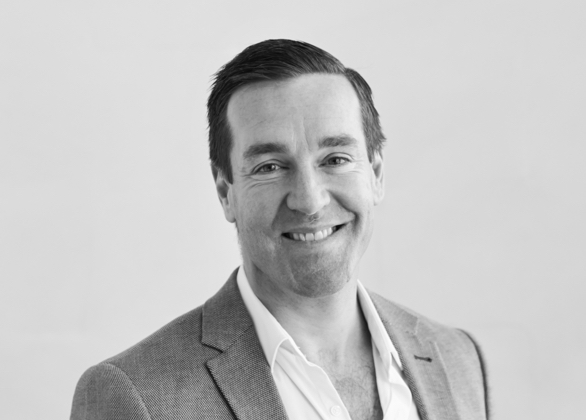 Nick Biggin
Co-founder | CEO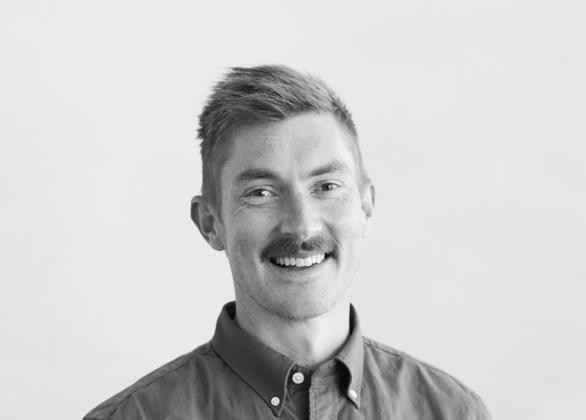 Tom Huggins
Co-founder | COO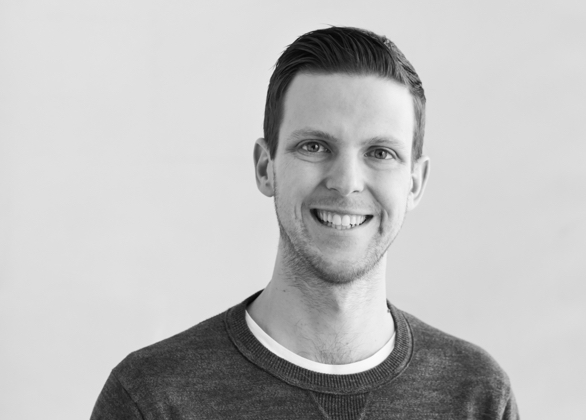 Harry Street
Client Services Manager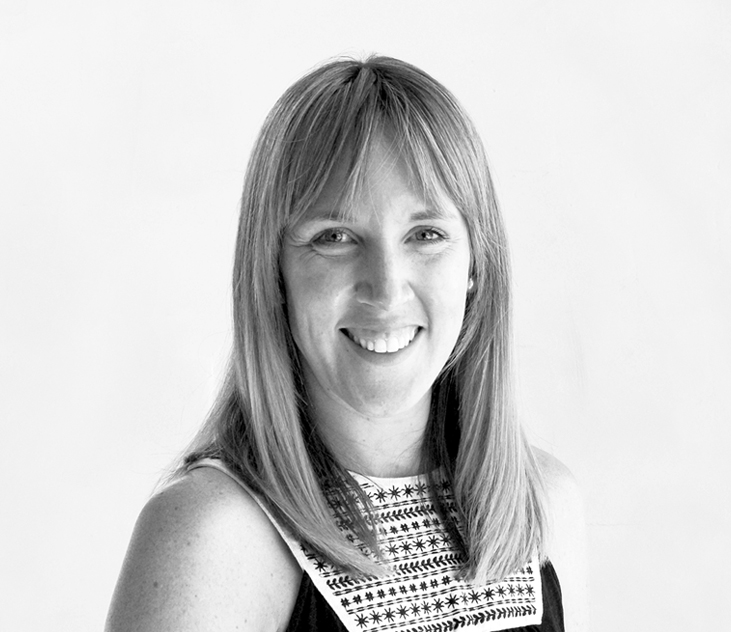 Melissa Biggin
Brand Communications & Campaign
Manager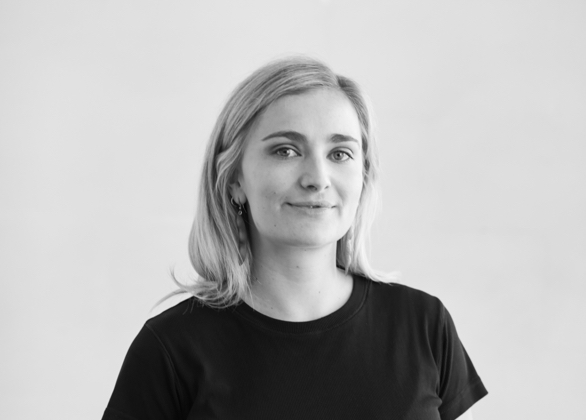 Alex Wakeham
Senior Account Manager- Brands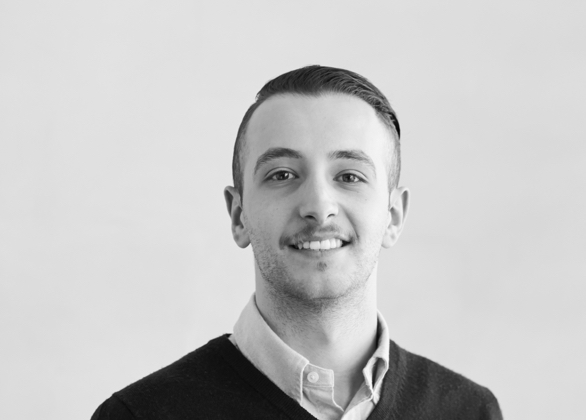 Pat Loiacono
Brand Account Manager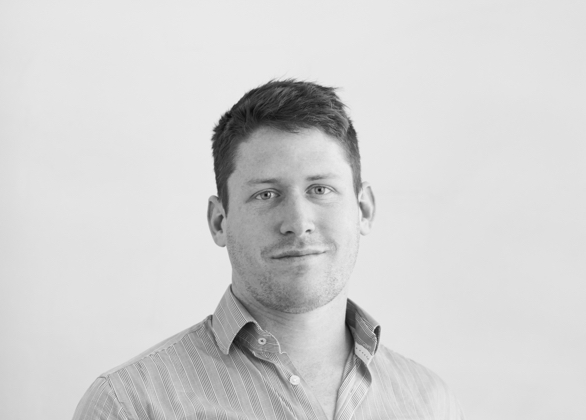 River Bradley
Senior Account Manager - Partnerships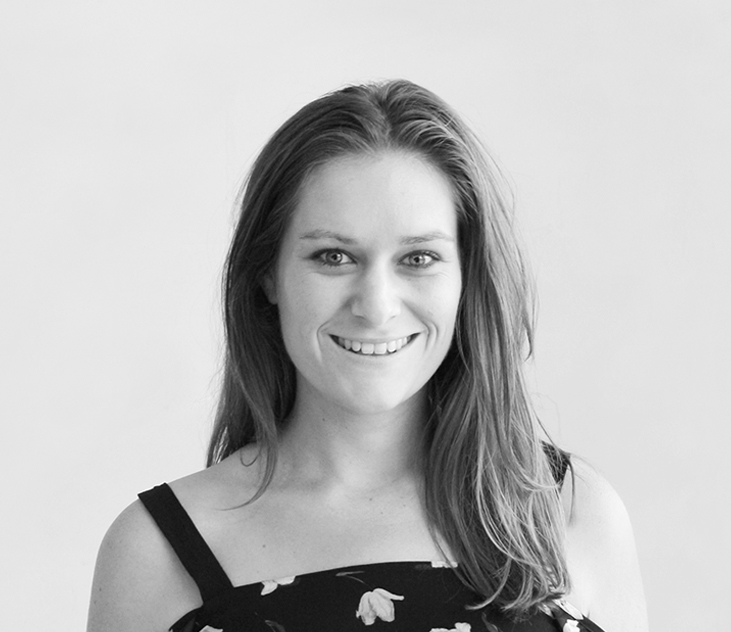 Victoria Livingston
Brand Account Manager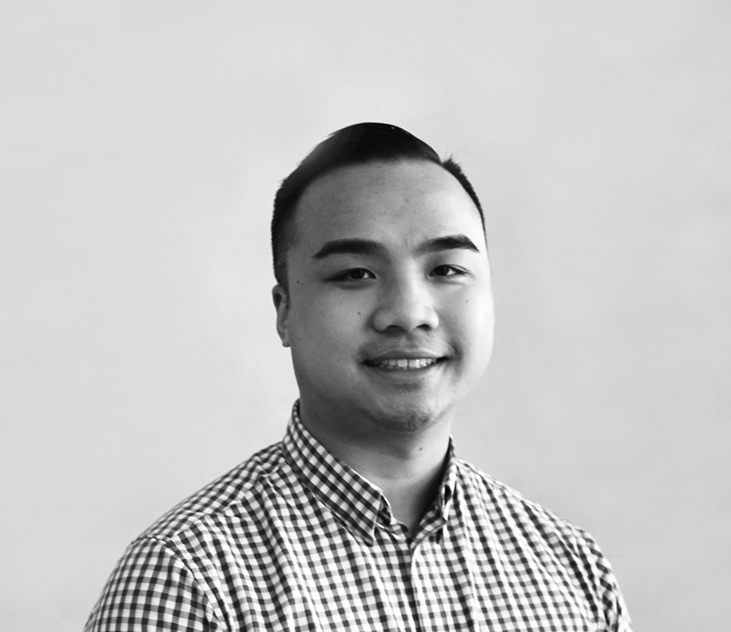 Jeff Leong
Brand Account Manager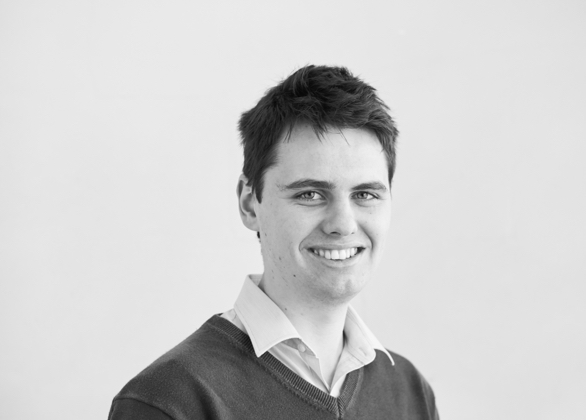 Ben Grant
Account Executive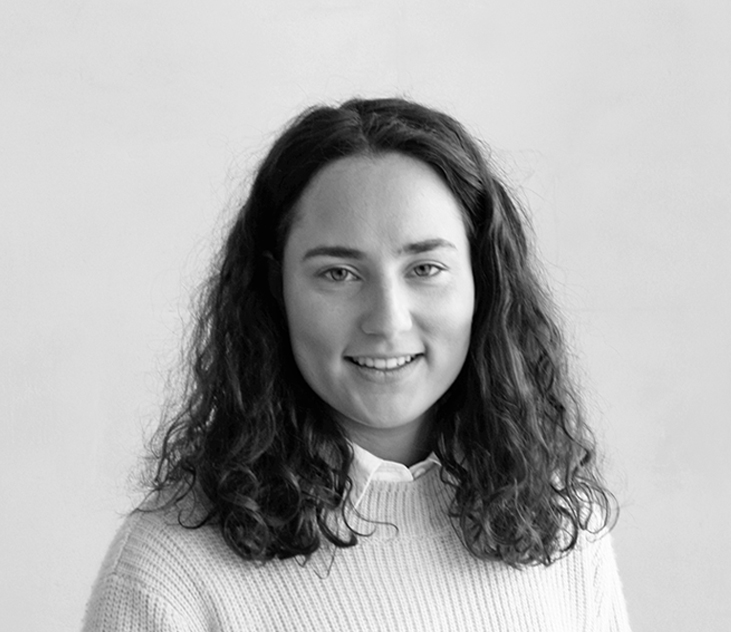 Myra Grant
Account Executive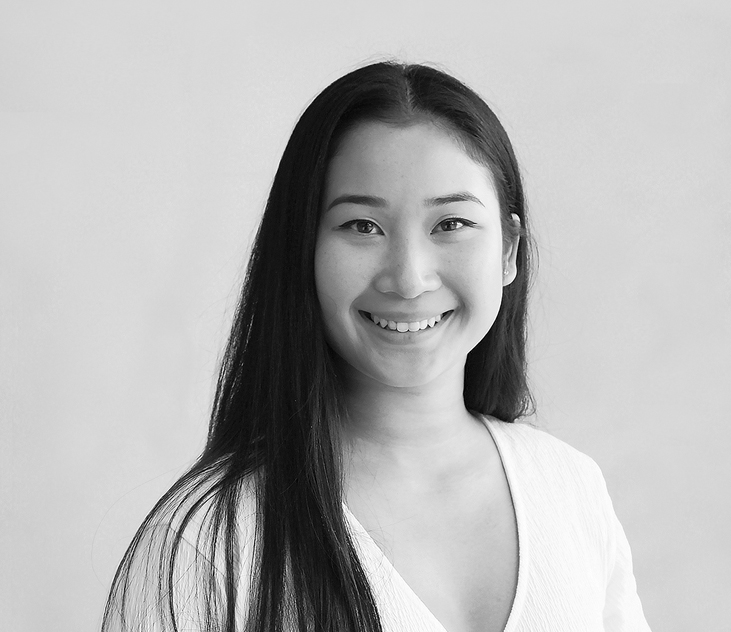 Sasha Rintranulux
Account Executive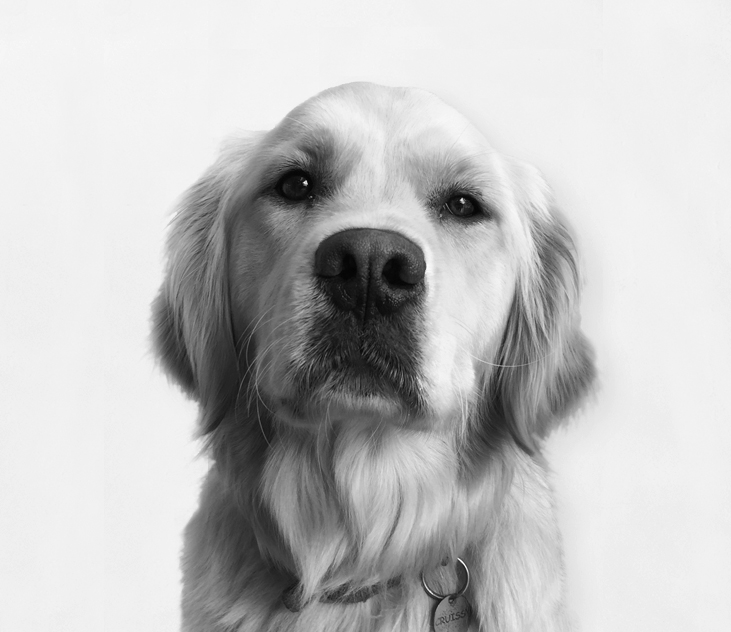 Croissant
Head of Barketing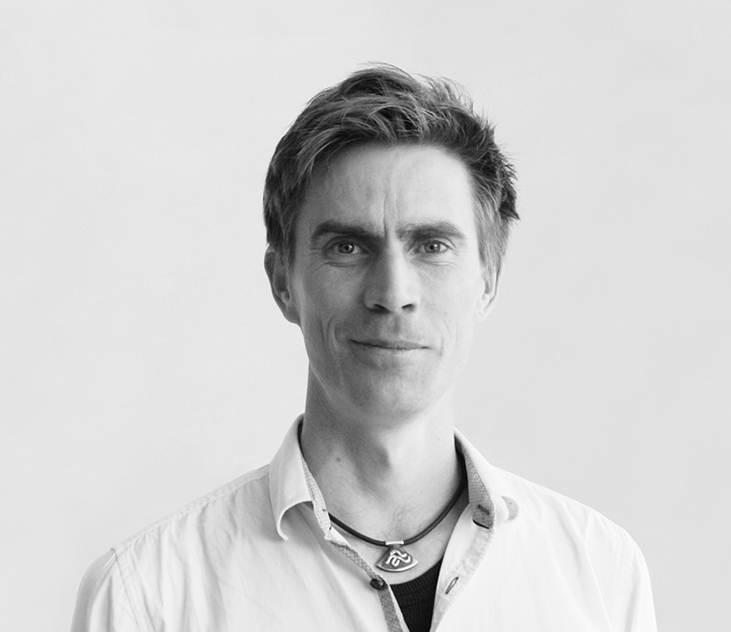 Ryan Morrison
Technical
Development
Manager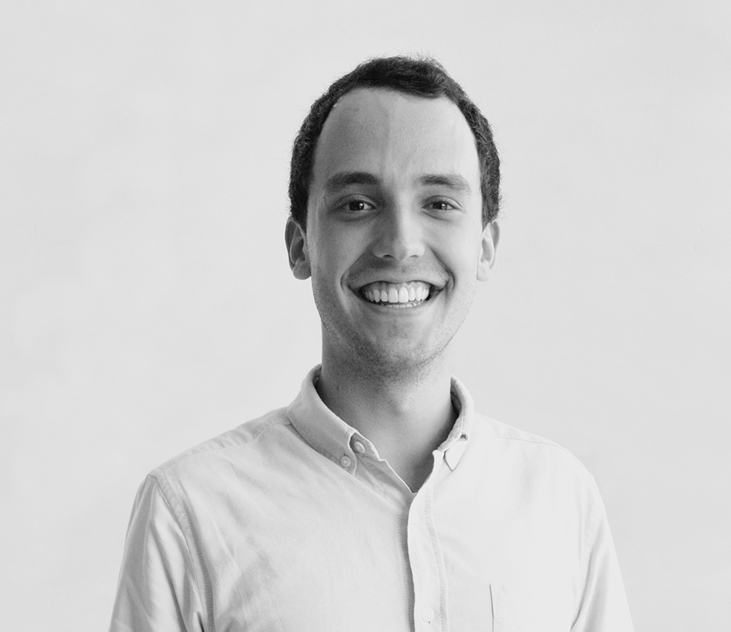 Selwyn Dempsey
Account
Executive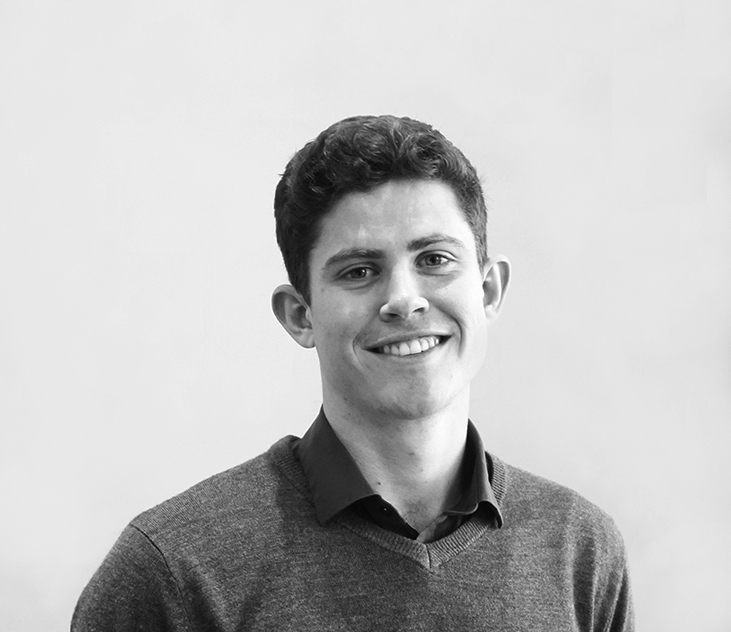 Mitch Pert
Account Executive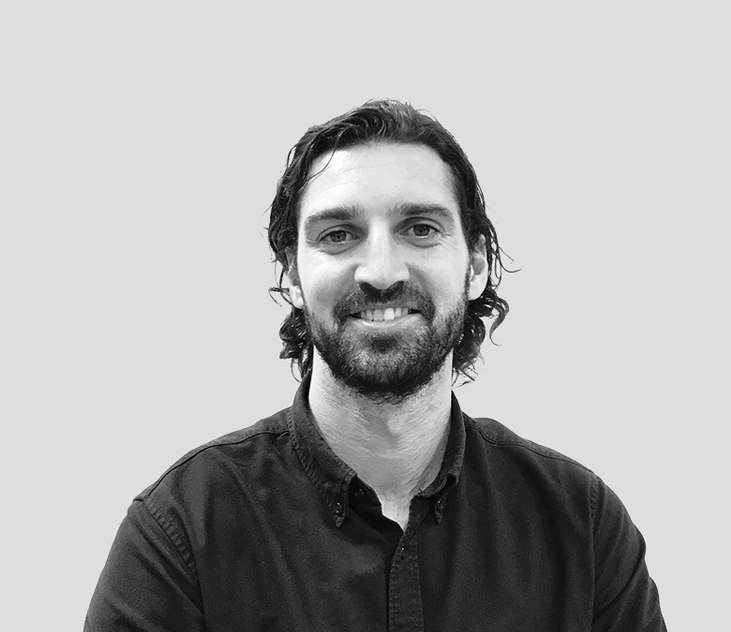 Matt Spangher
Senior Account Manager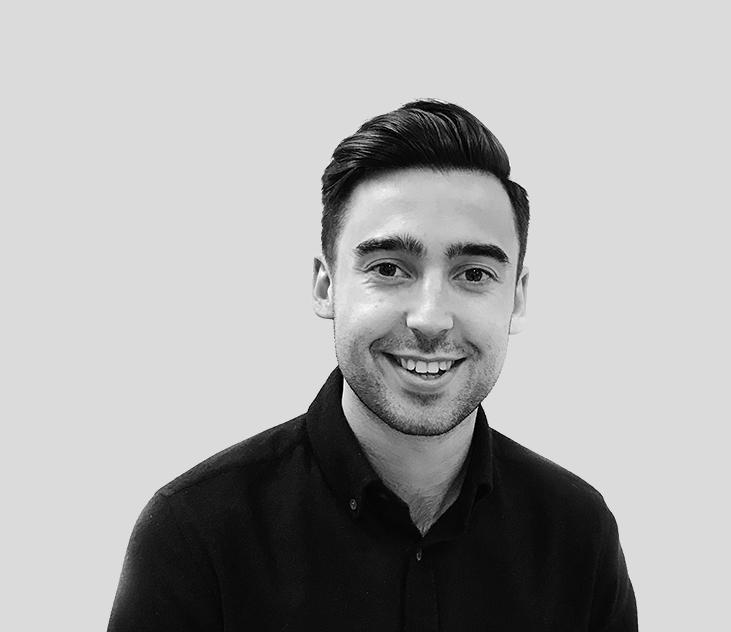 Sam Evans
Account Executive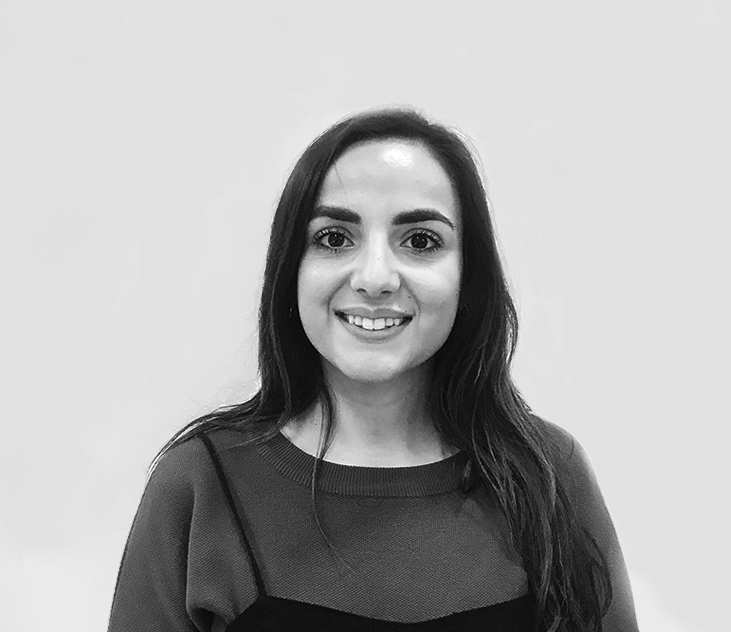 Marie Arsenakis
Account Executive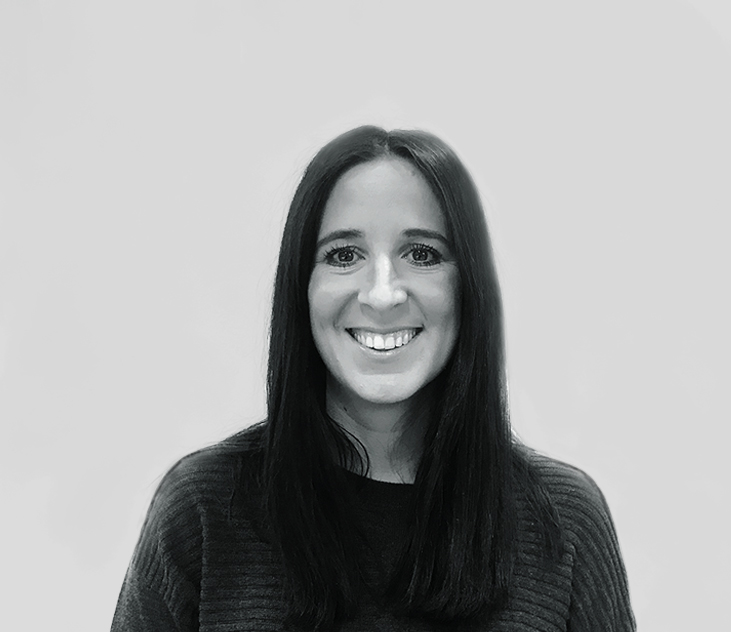 Jessica Roberts
Client Services Director
Board of Directors
Our Board of Directors include: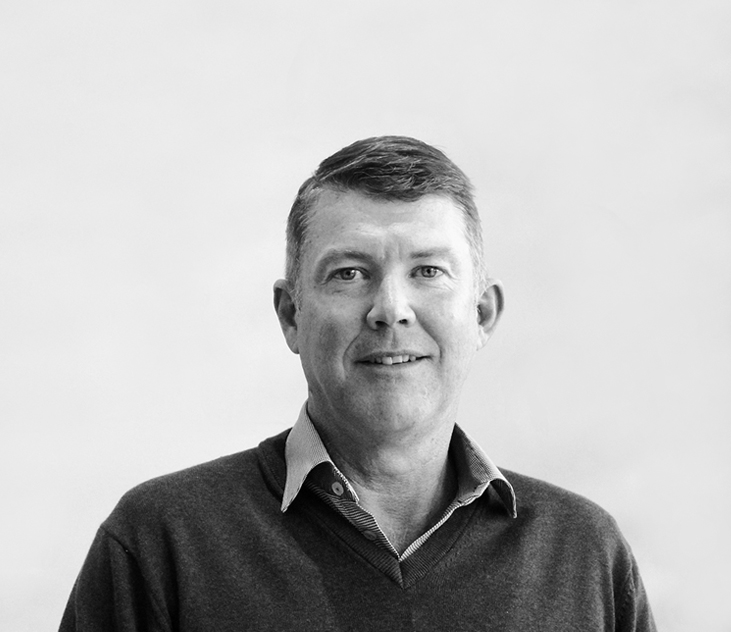 Gary Pert
Director of the Board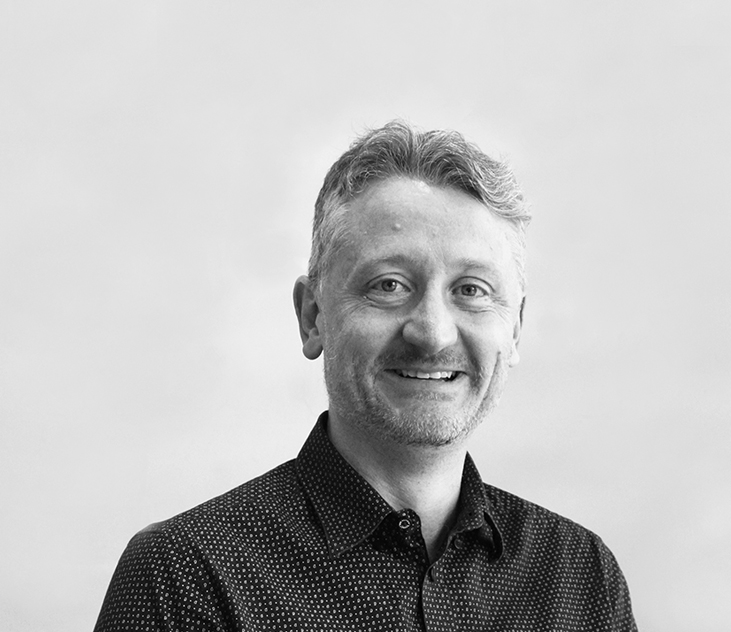 Mick O'Kane
Director of the Board
Interested in working with us?
We're always looking for talented individuals to join our team.
London
3rd Floor, 62 Buckingham Gate, London, SW1E 6AJ United Kingdom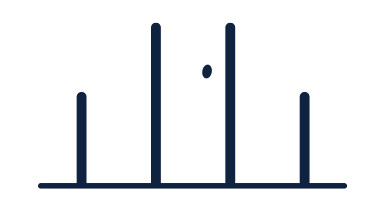 Melbourne
343 Ferrars Street, South Melbourne, 3205
+61 3 9088 3931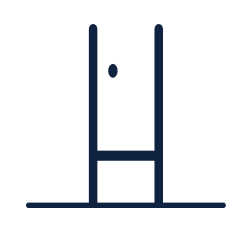 Sydney
6/66 Wentworth Ave, Surry Hills, 2010